WHAT IS GOTCHA?

Gotcha is a computer-vision based technology that detects the hidden emotions and unmasks the possible deception cases through the analysis of facial muscular actions, based on the behavioral science research FACS.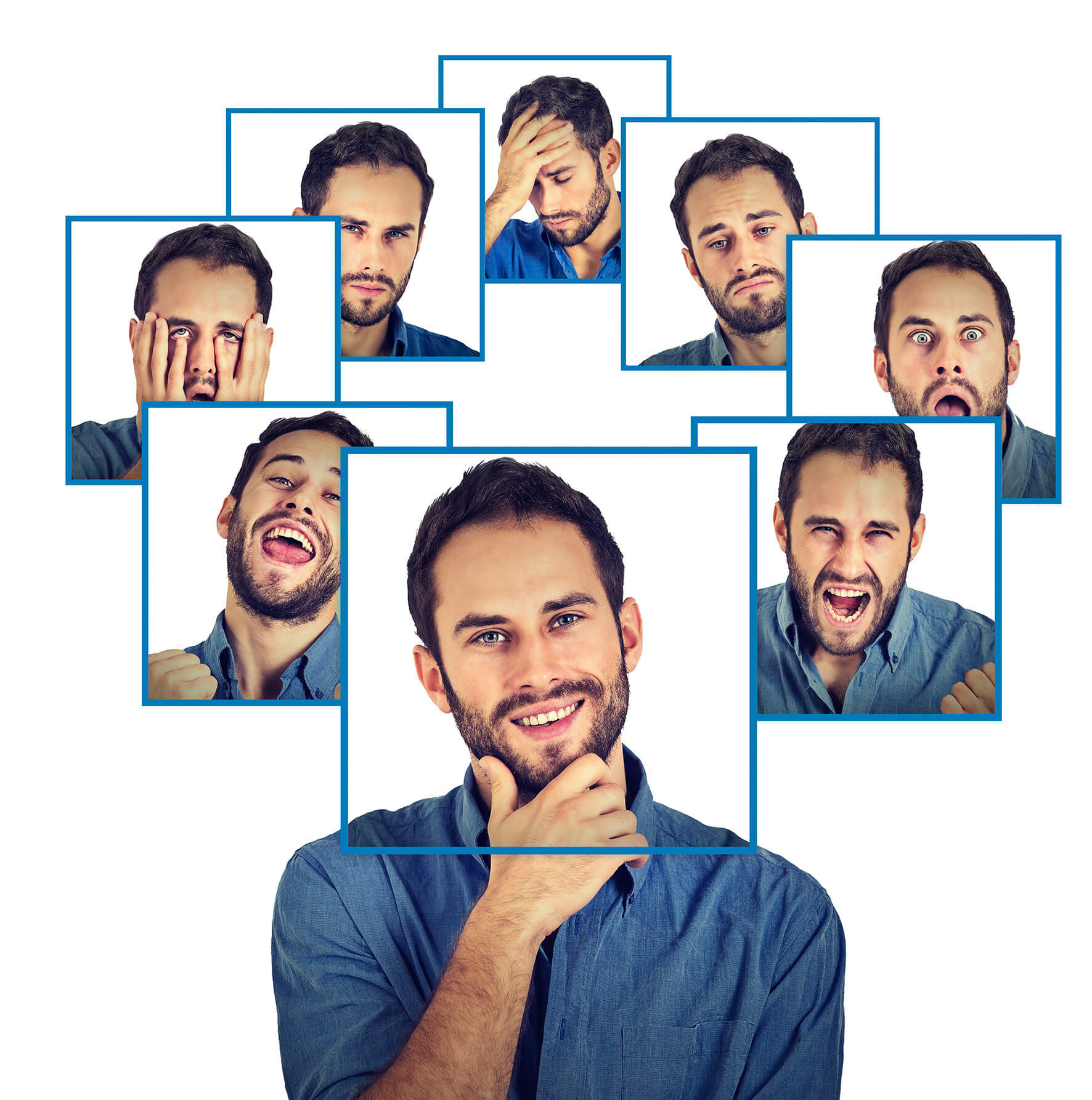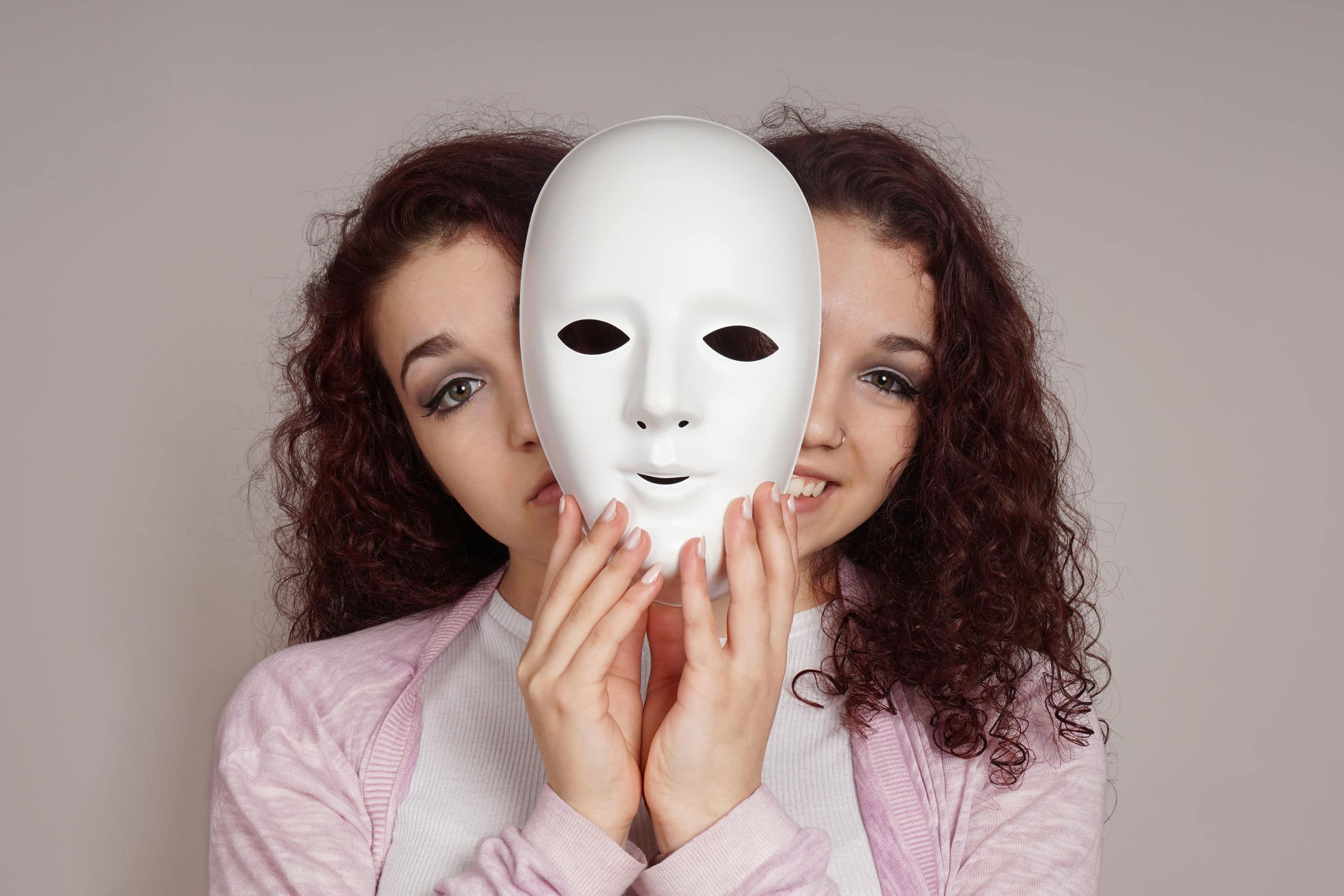 WHY MICRO-EXPRESSIONS?​

One of the most reliable sources for the new deception anf hidden emotion detection tool are the facial Micro-Expressions that are the results of facial muscular activities.
HOW IT WORKS?
Person sits in front of camera​
Software identifies human emotions during speech and pauses​
Results are illustrated in real time and post factum​